ABOUT ONE DOG PLACE
We created this website to provide helpful information in one place, for ALL dog owners. One Dog is a Belgian Tervuren Shepherd. Belgians are special dogs, known for their loyalty, working abilities, intelligence and drive.

One Dog passed away on March 2, 2020 from canine kidney disease. One dog, aka Luka, had been sick since he was a puppy. We don't know if it was caused from over vaccination, or flea and tick meds. All we know is over the years his urine was almost always clear, and he never had much of an appetite. Whatever the cause Luka could no longer fight it, and died at age 7. We will forever miss him and dedicate this website to him. We also will have a section devoted to kidney disease to hopefully help others battling this disease.

RIP Luka! Aka "little guy," and "wookie wook." July 4, 2012 - March 2, 2020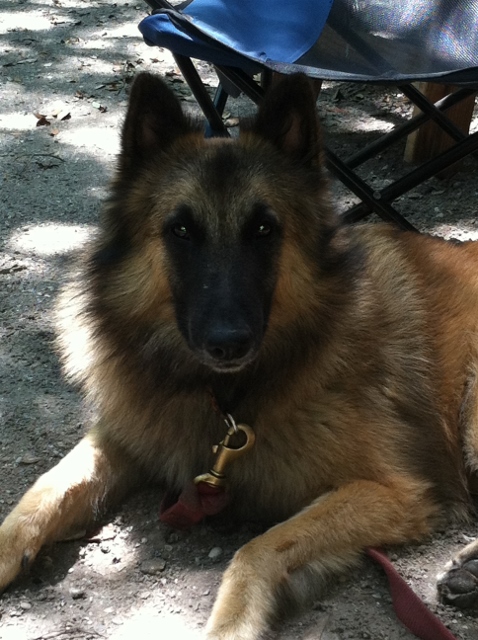 BACK TO HOMEPAGE-ONE DOG PLACE
At One Dog Place, the information on our pages is what we found from breeders, trainers, and veterinarians. We scoured the internet for info so you wouldn't have to!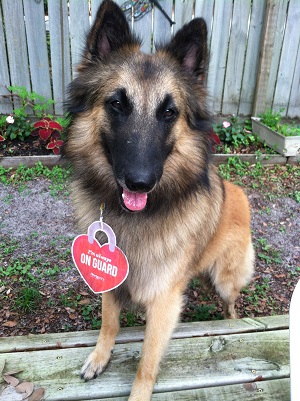 We hope you will find our webpage a good source of information and informational links.
Have questions or comments? Send us an email at Luka@onedogplace.com.
"He is your friend, your partner, your defender, your dog. You are his life, his love, his leader. He will be yours, faithful and true, to the last beat of his heart. You owe it to him to be worthy of such devotion."
- Unknown
BACK TO HOMEPAGE - ONE DOG PLACE