One Dog Place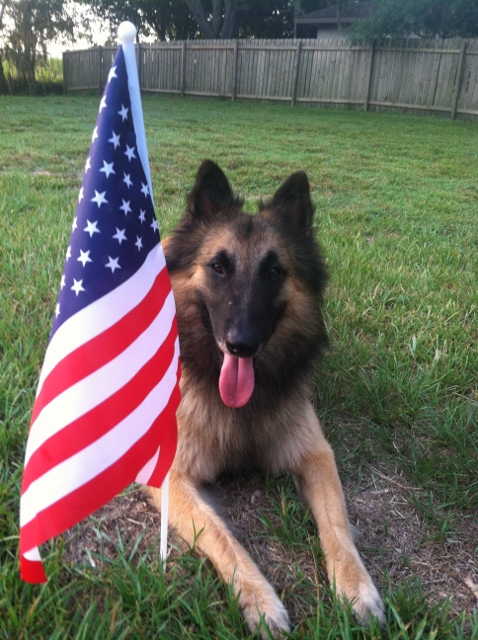 A FREE informational webpage dedicated to dogs and dog owners,
especially to those who share their lives with the wonderful, sometimes crazy, Belgian Shepherds!
RIP Luka one dog!
July 4, 2012 - March 2, 2020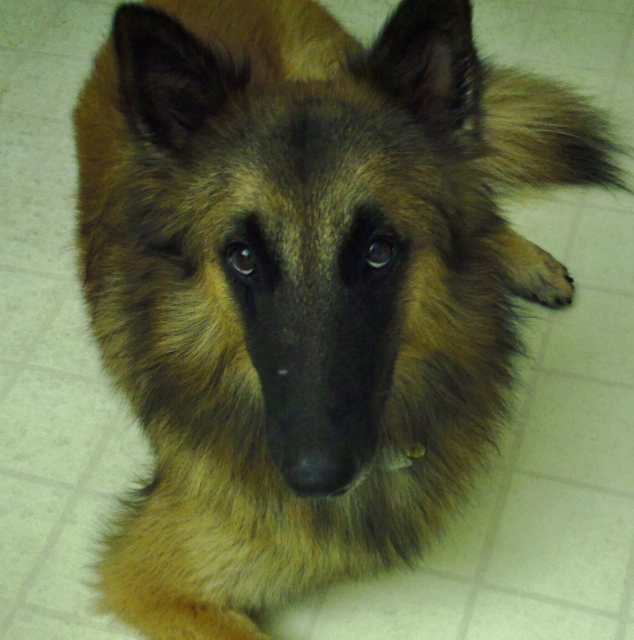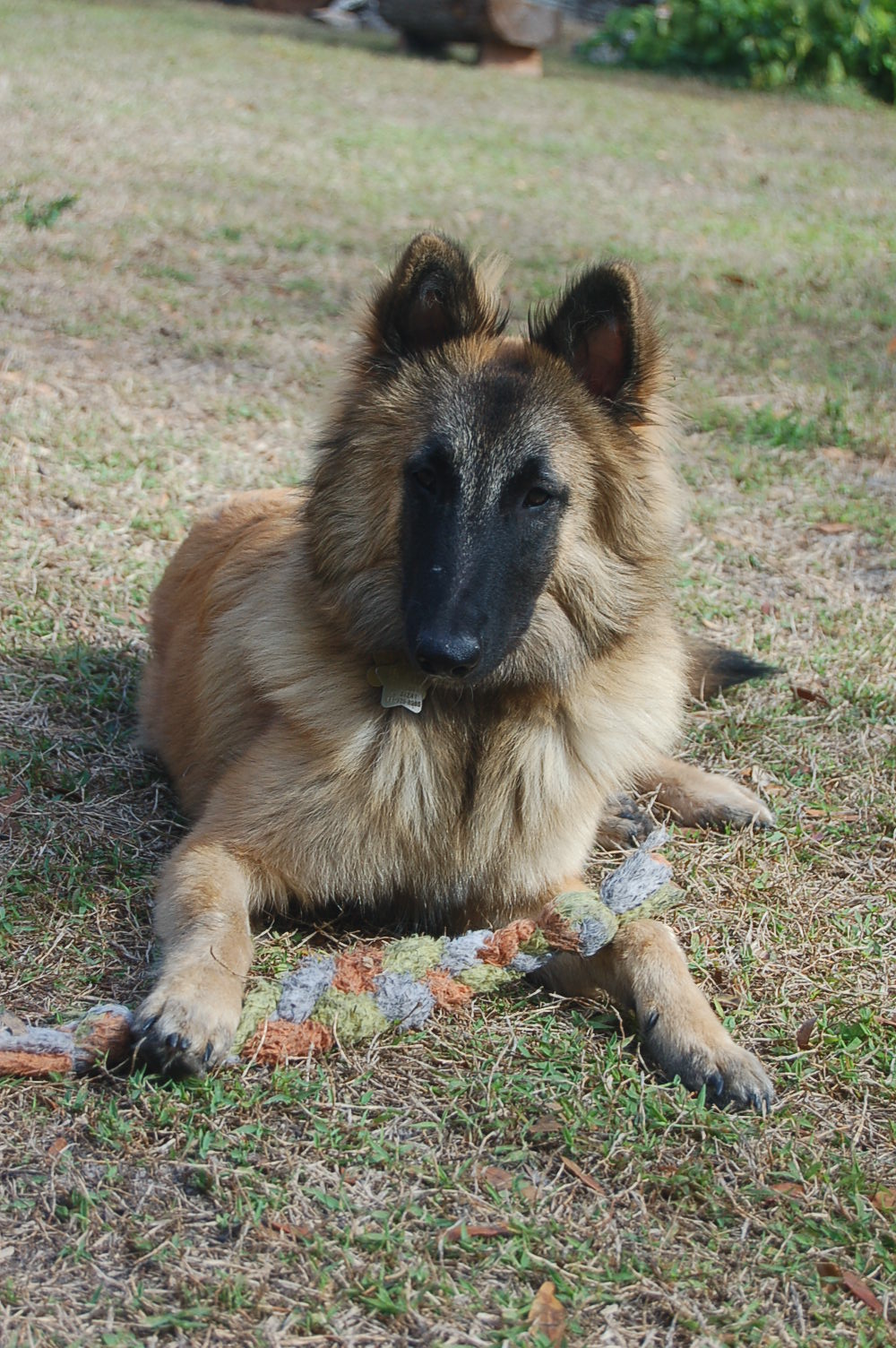 The Long about Belgian Tervurens
What we taught one dog (training and trainers)
Games we play with one dog (Fun, fun, fun!)
At your service! (Service dog links and info)
"Woof!" I'm just the messenger - EXTRA tips, information and links
Woof Times Weekly - One dog's pawsitively dog news
Have a question about dog health, training, or another dog topic?
Email us at Luka@onedogplace.com
and we will try to find the answer for you!
"A dog is the only thing on earth that loves you more than he loves himself." - Josh Billings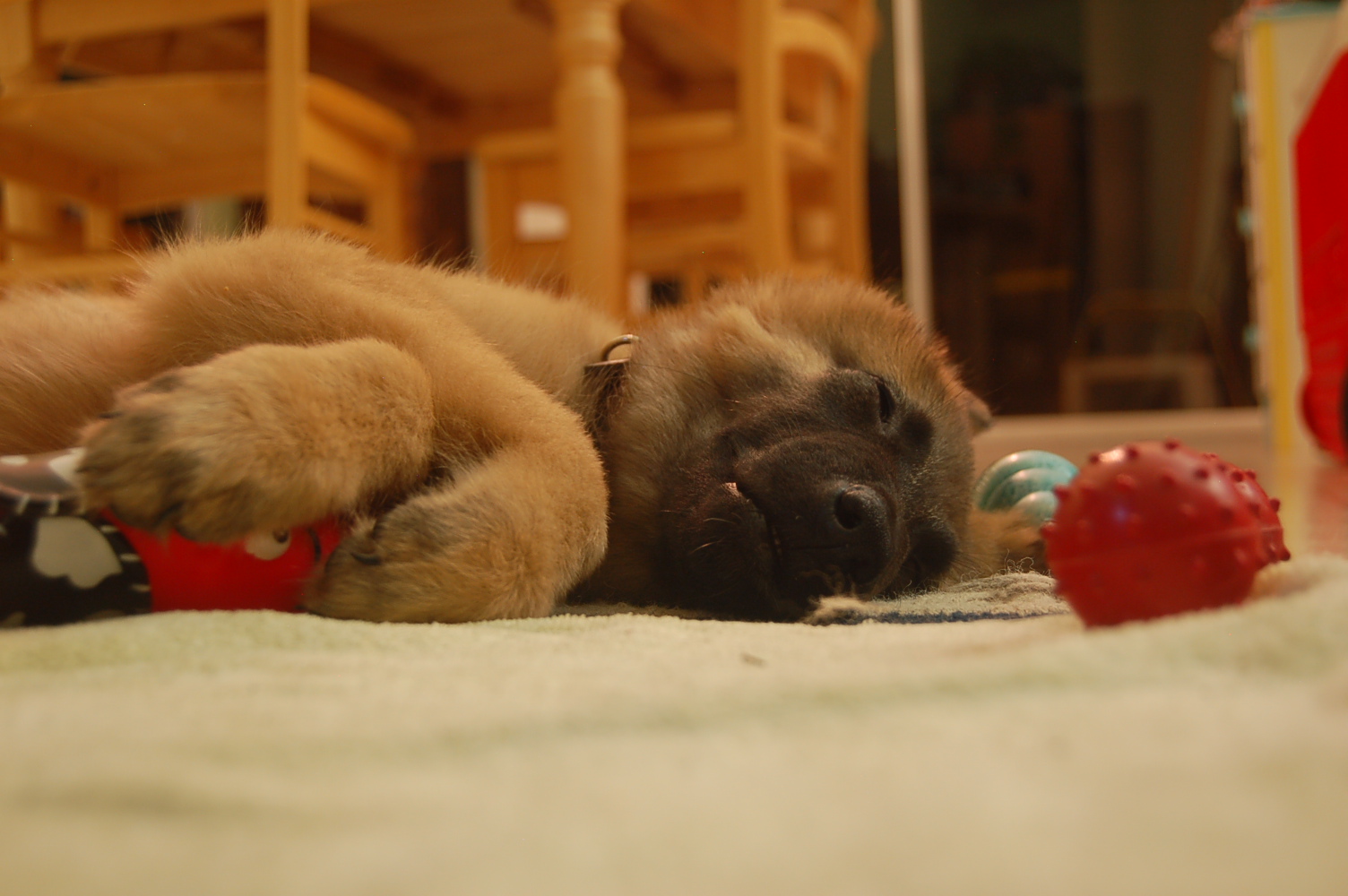 One Dog Place -

Copyright 2015 - All Rights Reserved